In our newly launched blog we offer members of the Ecraid network the opportunity to briefly address interesting scientific views, discussions, and questions. It's a fun way to summarise and share new information, but also to address methodological issues in studies. 
Post suggestions can be submitted to communications@ecraid.eu.
Grab your typewriter and type away!
Who? Anyone who does science in the field of infectious diseases and is part of the Ecraid network.
What? An original post of maximum 400 words and no more than 2 figures. The author has full freedom (and responsibility) to state whatever she or he wants, as long as it is respectful.
And then? Readers can respond to a post via email, and the author can answer. The most interesting exchanges will be added under the original post.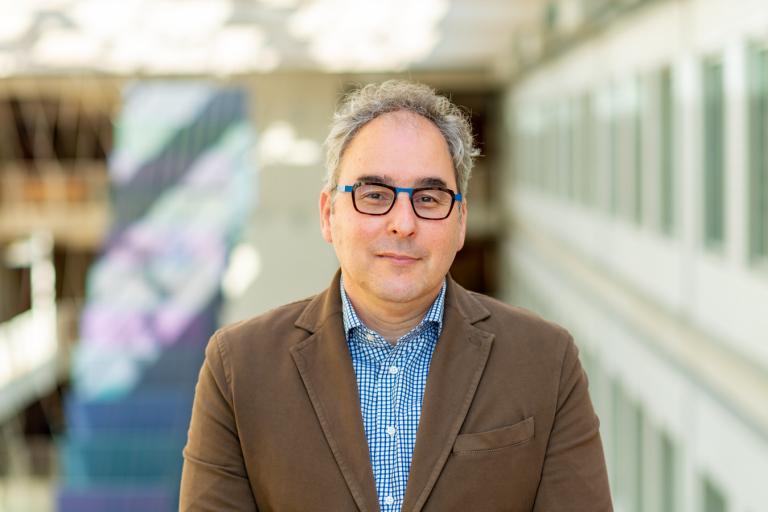 Latest post
Antibiotics do more than causing resistance
By Marc Bonten
A couple of days ago in a study on continuous antibiotic prophylaxis in children with severe vesicoureteral reflux was published in the NEJM. An international open-label RCT with 292 kids enrolled over a period of 7 years (!).
Read the rest   

 11.09.2023
Female surgeons do better!/?
 On my way to my 85-year-old dad who suffered from paralytic ileus after laparotomic hemicolectomy, I heard the following news: "Patients from female surgeons have less long-term postoperative complications (including death)". Is that what the study really revealed?
Read the rest   

The views and opinions expressed in these posts are those of the authors and do not necessarily reflect the official policy or position of Ecraid.