The Young Investigator Meeting returns to ECCMID with a focus on platform studies
There is no better way to ensure the future of clinical research than engaging those who will conduct it. After last year's successful Young Investigator Meeting, the multinational team behind it is returning to ECCMID for a continuation entitled Young Investigator Workshop: Platform studies – the future of clinical research. 
Researchers at an early stage of their career and with a keen interest in infectious diseases research in Europe are welcome to participate. They will be introduced to Ecraid's novel approaches to clinical research and one of our most ambitious trials – Europe's first adaptive platform trial in primary care, ECRAID-Prime.  
Jointly organised by Ecraid and the European Society of Clinical Microbiology and Infectious Diseases (ESCMID), the event will take place on Sunday, 16 April. Advance registration is required. Please sign up here. 
Ana C. Hernandez (Limoges, France), who is part of Ecraid's study POS-VAP and was at the helm of last year's Young Investigator Meeting, explains: 
"Young investigators are highly motivated to bring their research to a good conclusion but may lack experience with common challenges and the tools to resolve them. Within Ecraid, we have the opportunity to work with experienced teams from across Europe which have mastered solutions or are developing new ones."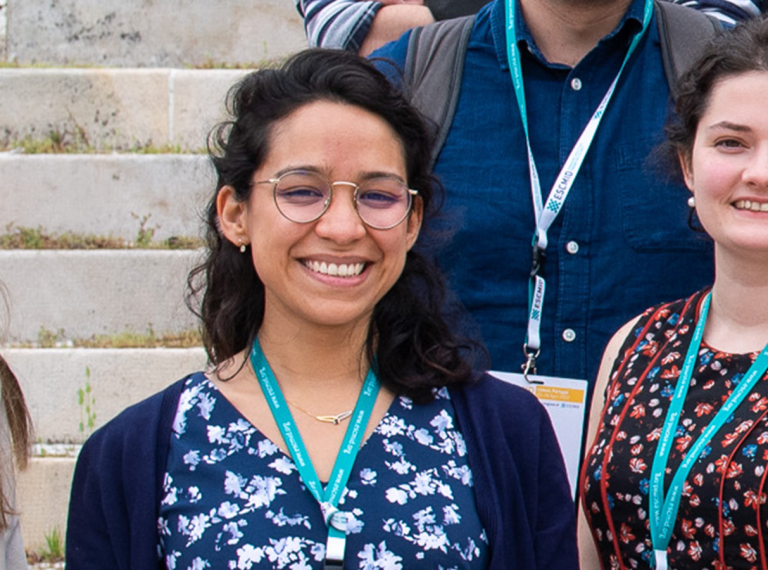 "The purpose of these workshops is to share the struggles we all go through while developing a research project. During last year's meeting, we discussed some of these struggles with the participants and suggested ways in which Ecraid could facilitate their work. This year, we want to go deeper into these challenges and discuss concrete solutions we have found." 
One aspect that many participants in last year's edition praised highly was its interactivity. Ana is keen on highlighting that this is not going to change. On the contrary: 
"Compared to last year, we have increased the time planned for interactive discussions, so that we can better address the participants' specific needs. We intend to place the attendees and organisers at the same level and facilitate a two-way learning process." 
For fellow organiser and ECRAID-Prime co-lead Alike van der Velden (Utrecht, the Netherlands) too, the workshop is an opportunity to learn and improve: "Last year's workshop was such a pleasant experience. Having learned from that experience, we aim to do an even better job this year." 
Fabiana Arieti (Verona, Italy), part of Ecraid's epidemiology network EPI-Net, is equally enthusiastic: "Last year's Young Investigator Meeting was so inspiring and enjoyable that I didn't hesitate to offer my time for this second iteration. Whenever I meet scientists less experienced than me, I always try to be the person I would have loved to meet when I was younger. This is one such opportunity." 
Anyone who is unable to attend in person is welcome to register for the live online stream.